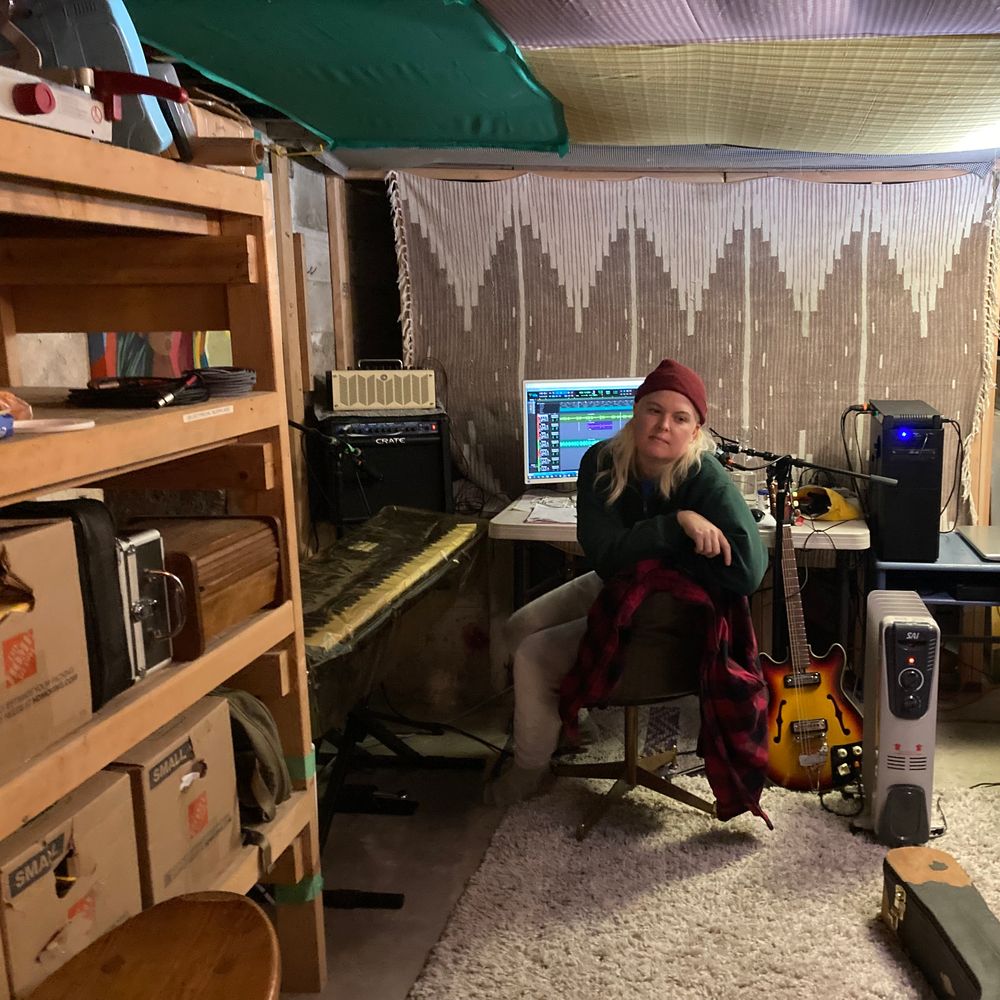 Hey, so I'm an audio nerd through and through, and one of the things I do with audio outside of music, is produce podcasts and other forms of audio storytelling. 
My ears are always open for new projects - but because audio production requires a lot of listening and caring, I only get involved with projects that I'm deeply interested in. Or I guess if the budgets right, I could prob get it up for a boring project too, from time to time.
The last podcast I fell in love with and produced was Season 3 of Queen of Shit Mountain. It's fronted by a queer, southern rock-n-roller named LG who interviews other successful women in the music industry who are uncompromising in their artforms. 
If you have a podcast or audio project that needs a producer (and has a budget for one) that's sharing the stories of queers, women, minorities in music and arts, or other sub-culture type stuff, tell me about it. Oh im into sex stuff too. Anything weird.